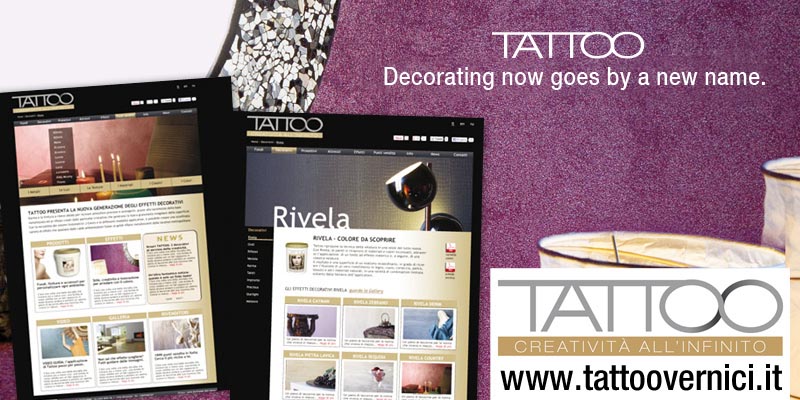 Boasting some of the best known brands among industry professionals – like Vip, Paramatti, Rossetti and Toscano – the J Colors Group is one of the largest Italian businesses in the field of industrial paints and paints for the construction industry, with an ever-growing customer base and a nationwide distribution network across Italy.
The Group also has a presence in the specialist retail chains with the Paramatti Lo Specifico brand and a range tailored to DIY demands.
J Colors products are famous for their hi-tech content, with a constantly evolving range and increasingly environmentally friendly solutions.
The first company to introduce the widespread use of tinting systems in our stores, we are still the only manufacturer to produce and supply the whole range of paints, colouring pastes, tinting systems and management software directly.
For more info on the J Colors Group, select the relevant options from the menu at the top. To find out more about the product range, click on the brands alongside to access the interactive catalogues.